Clear Skin Programs
Explore our courses and digital products designed to help you get clear skin naturally.
Frequently Asked Questions
What course is right for me?
Can I work 1:1 with Kristin or her team?
Do the courses give guidance on supplements and skincare?
Can you take the Clear Skin Code course if pregnant or breastfeeding?
Can't find what you're looking for?
Hundreds
of lives transformed
200+
private clients served
"Kristin's program helped me reverse chronic skin issues I've been dealing with for years!."
Darrian, Student of The Clear Skin Code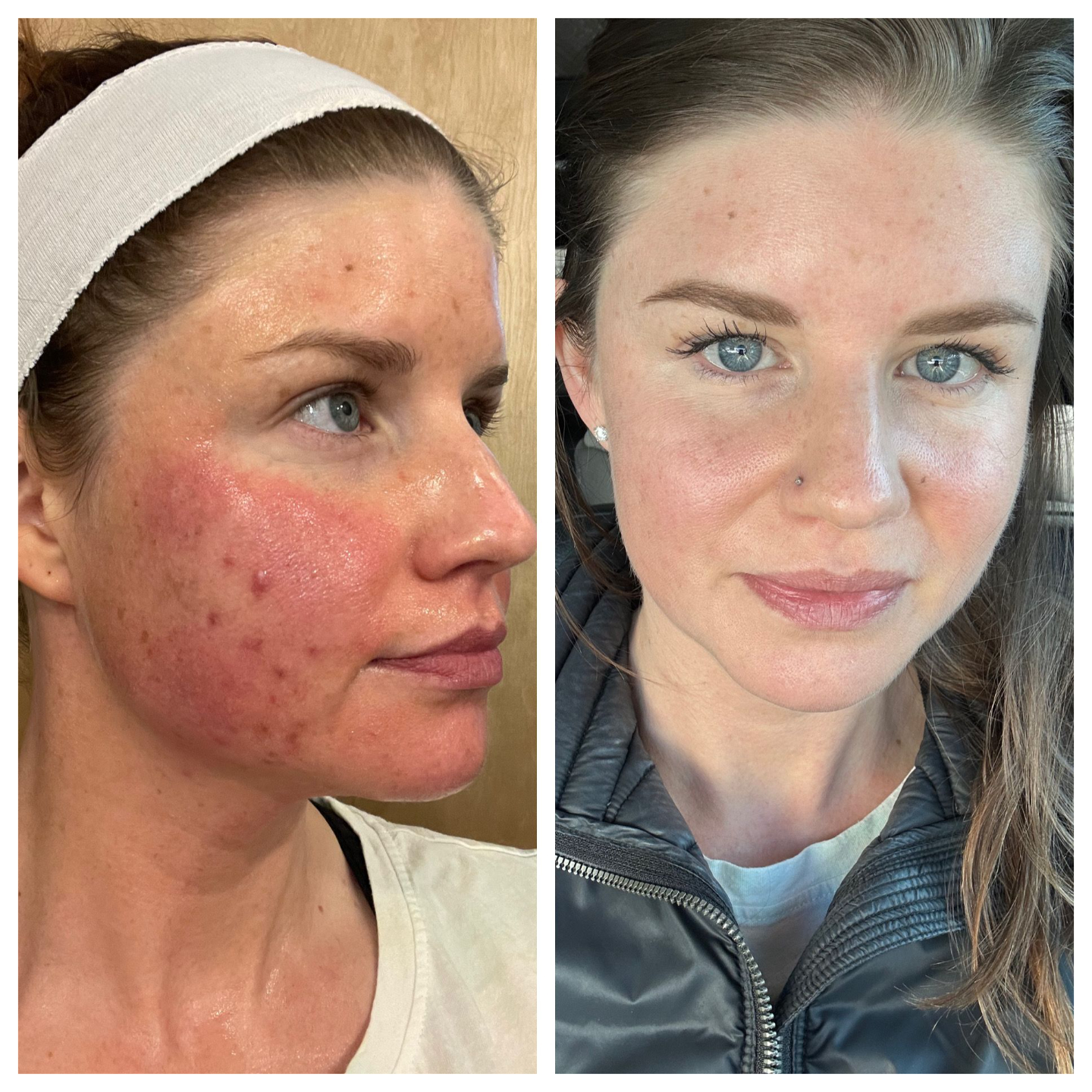 "My life changed completely since working with Kirstin. I never would have believed this was possible!"
Nicole, Student of The Clear Skin Code
"Before The Clear Skin Code, I was about to give up and start Accutane. Now, I have realized my root cause and am clearing my skin naturally."
Kate, Student of The Clear Skin Code